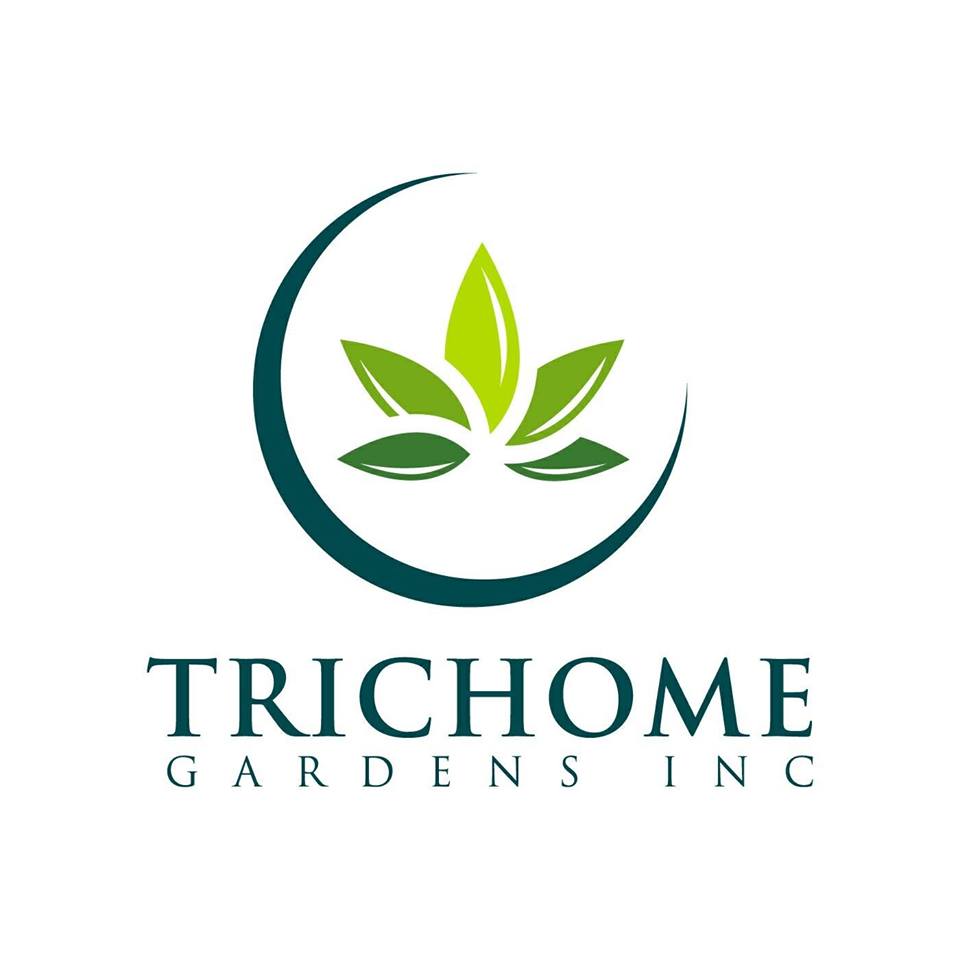 SkunkBerry (I) Vape Cartridge
$25.00
Trichome Gardens' vaporizer cartridges are the quick and discrete way to dose on the go. This convenient option will fit on any standard 510 thread vaporizer battery and features the ultimate leak-proof and heavy-metal free design. Filled with premium CO2 extracted cannabis oil made from single strains of cannabis grown at our facility, these cartridges allow all the unique flavours and characteristics of our time tested strains to shine through. With no added flavours, diluents or preservatives this is truly the best part of cannabis without any of the unnecessary plant material found in the bud it is made from.
50% Sativa /50% Indica
The effects of this strain bring both mental and physical sensations that last for an extended duration compared to other strains.
Description
Product Details:
Cross/Genetics:  Skunk X Blueberry
---
Experience:  SkunkBerry users can experience an uplifting and euphoric high that enhances creativity and sociability. The effects may lead to laughter and an overall sense of happiness.
---
Benefits:  Provides a full mind and body high, making it an excellent choice for those battling chronic pain, promoting relaxation and easing tension. The strain is also beneficial  to boost their appetite.
---
Features: Each cartridge contains exactly 0.5ml of cannabis oil allowing room for an air bubble necessary for the proper function of the cartridge.
---
Related Products: Granddaddy Purple (I) Vape Cartridge

Only 1 left in stock
What Others Are Saying
Only logged in customers who have purchased this product may leave a review. Log in now