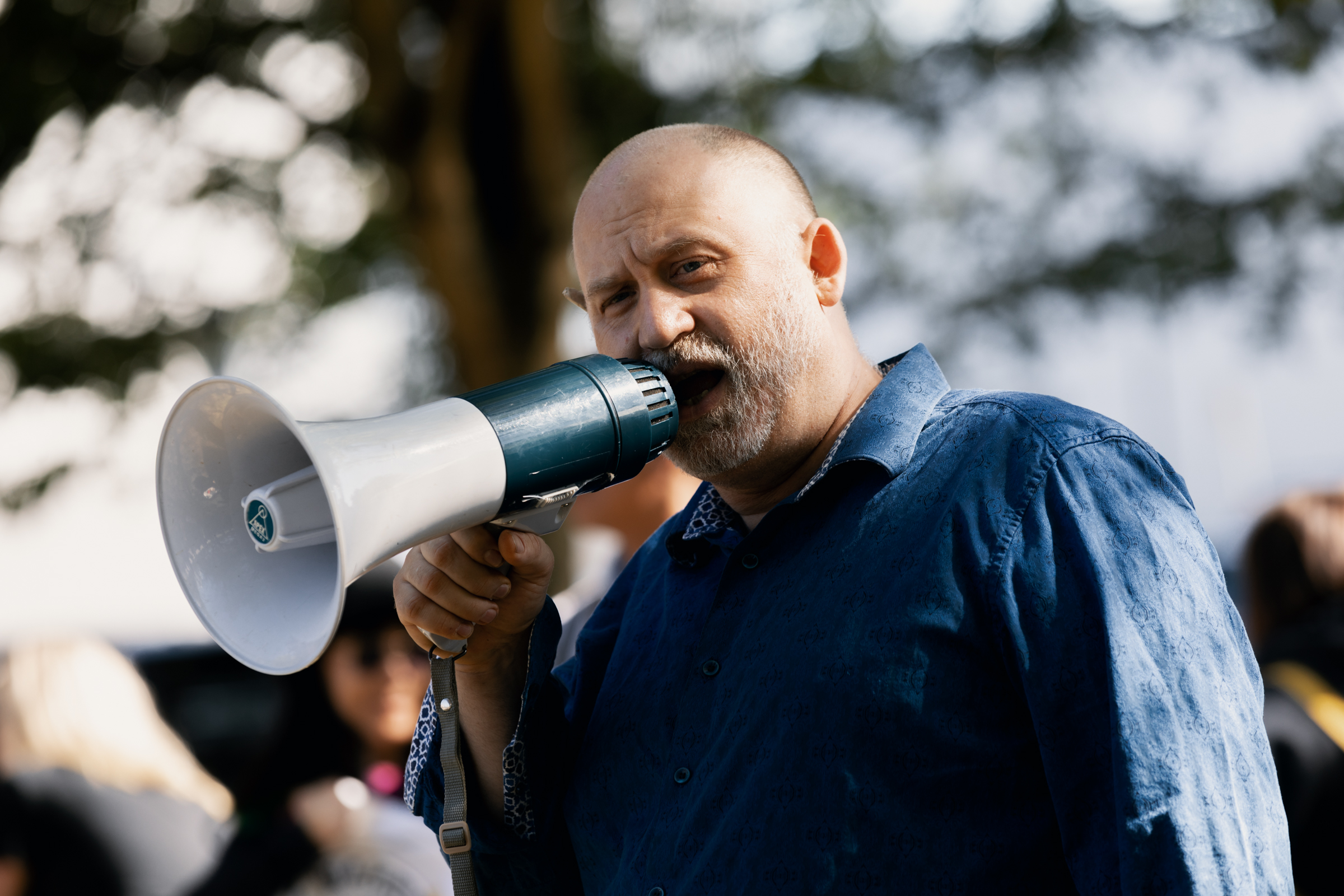 We are an activist dispensary celebrating 14 years of serving our community
The Medicinal Cannabis Dispensary (TMCD), a non-profit society, opened on October 6, 2008.
Our mission is to provide access to high-quality medicinal cannabis products.
TMCD has always worked to provide quality cannabis products for individuals seeking a natural and therapeutic relief and we will continue to do so until the current laws recognize the need for accessible and affordable medicine.
Launching The Dispensary
Larsen opened the Medicinal Cannabis Dispensary at 880 East Hastings in October 2008. Dori Dempster soon came on board as a Director and Manager, positions she still holds. In 2010, they opened a second location at 1182 Thurlow in Vancouver's West End.
Larsen and Dempster took a public approach, seeking media attention and actively encouraging other people to open their own dispensaries in Vancouver and across Canada.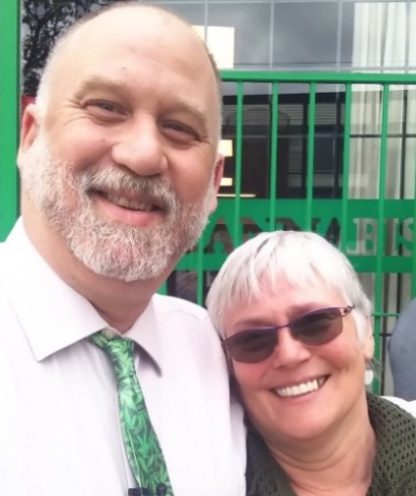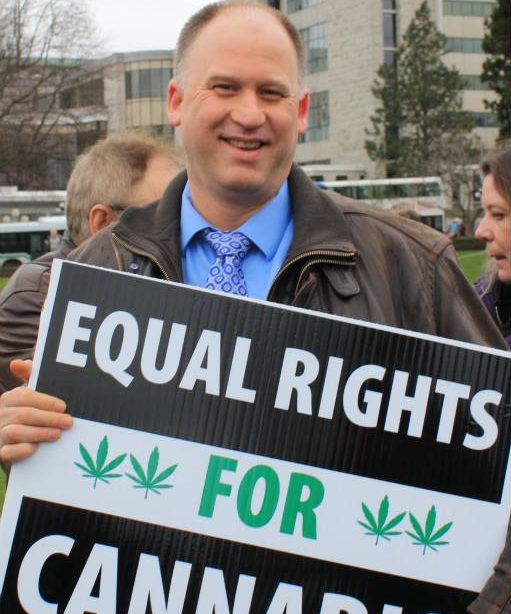 Growing the movement
Larsen and Dempster spent hundreds of hours teaching people how to launch their own cannabis shops. Many of the dispensaries which opened in the months and years thereafter had received extensive guidance and advice to get them started.
As a result there was a massive wave of new medical cannabis outlets, with hundreds of shops operating across the country in what grew to become Canada's largest-ever mass civil disobedience movement.
Legalization left patients behind
When Canada legalized cannabis in 2018, medical cannabis patients were left behind. In a bizarre legal twist, "medicinal" cannabis is now harder to get than "recreational" cannabis.
Limits on potency, challenges with quality control and high prices have made it harder than ever for patients to access the cannabis medicine they need.
This is the reason we decided to keep our dispensaries open – we believe our services are still needed, and our members agree.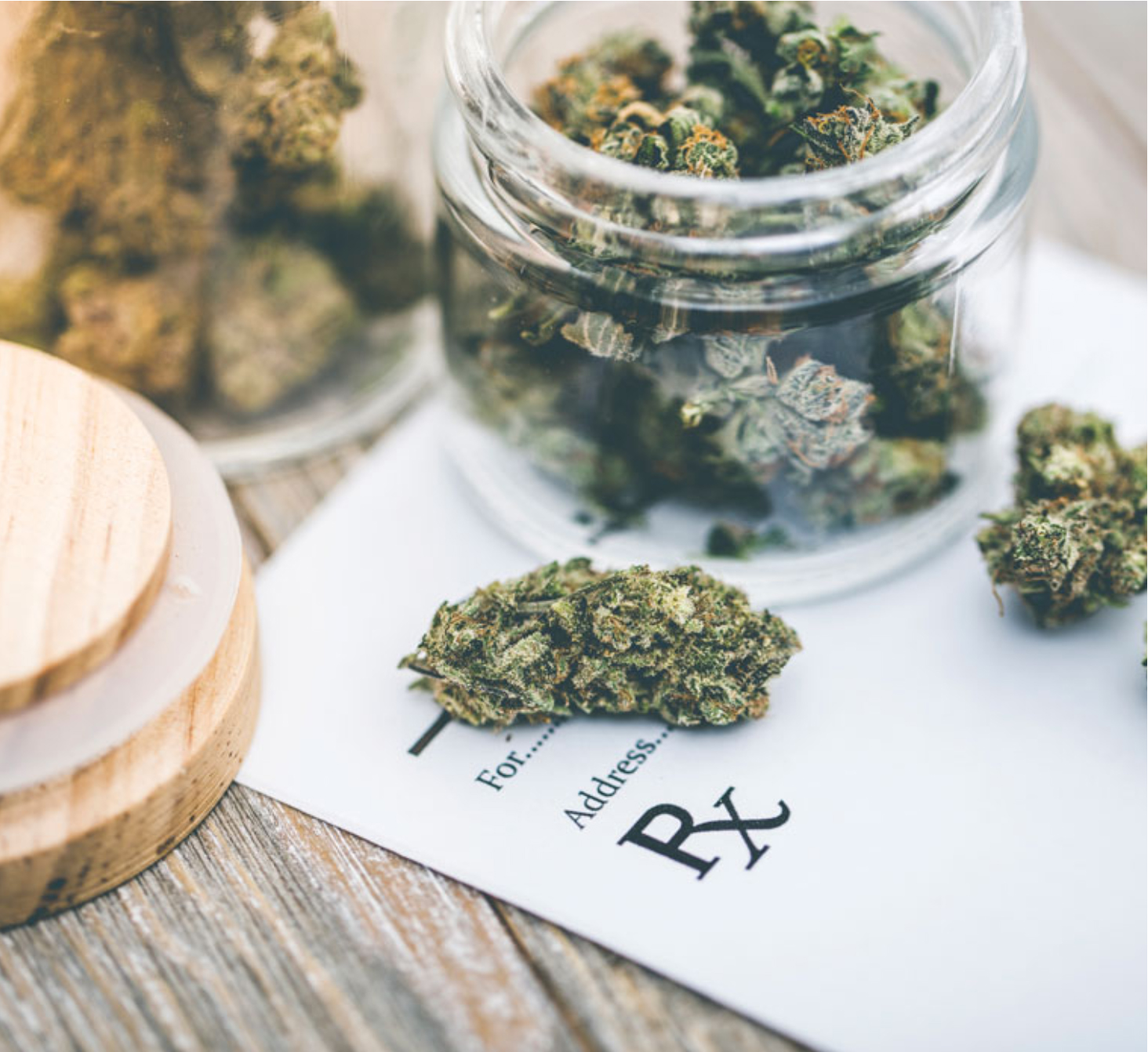 Court order to close
Continuing to serve our community has been difficult.
In June 2019, we were forced to close our East Hastings dispensary location. After years of legal battles, the city won a court injunction against us, along with several other dispensaries.
Instead of closing up entirely, we soon re-opened the location as our Get Your Drugs Tested centre. We now offer free analysis of any street drug from that space, in person and by mail, seven days a week.
Raid and seizure
In October 2019 our Thurlow location was raided by BC's "Community Safety Unit." This happened even though we have a development permit and are in compliance with Vancouver bylaws. (Watch video)
All of our cannabis products were seized, emptying our shop at considerable financial cost.
With the support of our suppliers and our local community, we were able to re-open the same day and continue our work.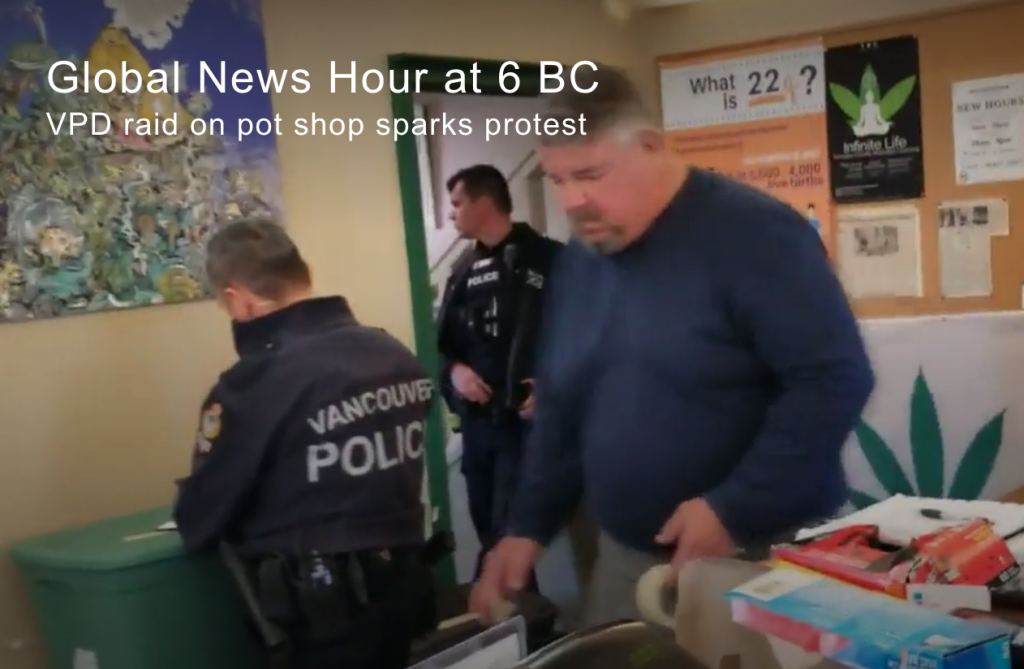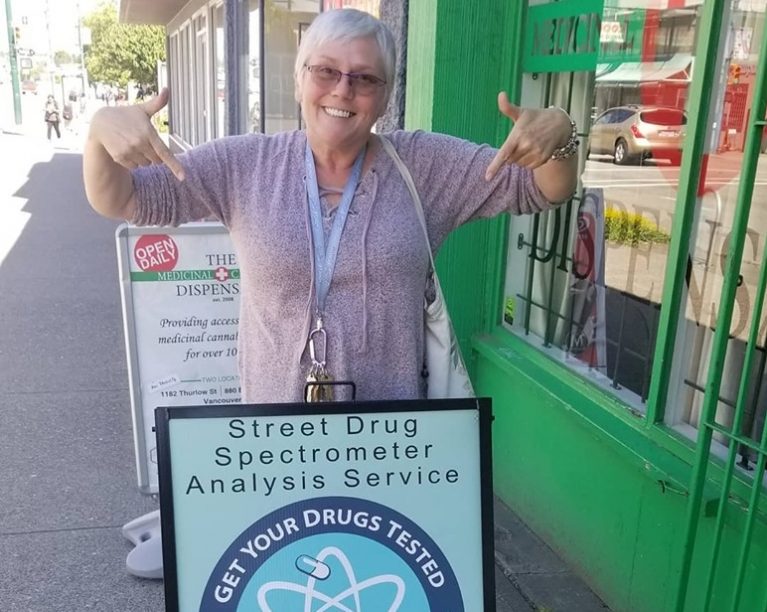 Supporting our community
We believe in supporting our community. Over the years we have given significant financial support to dozens of local groups and charities, as well as funding many legal challenges, protests and activist campaigns in support of sensible cannabis laws and a better world.
When you choose to shop with us, you aren't just getting great cannabis at a good price. You're helping to fund the cannabis movement, and supporting community services like our free Get Your Drugs Tested program.
Looking forward
After 14 years, we are proud of what we have accomplished. But we still have lots of work to do.
Ending cannabis prohibition in Canada was a great step forward. But we still have to fight for a better system, with better access and lower costs for the medical users who depend on cannabis the most.
We also need to end the whole drug war, with a safe and legal supply of all banned drugs, similar to what we now have for cannabis and alcohol.
We will do everything we can to continue serving our communities for as long as we are needed. Thank you for your support.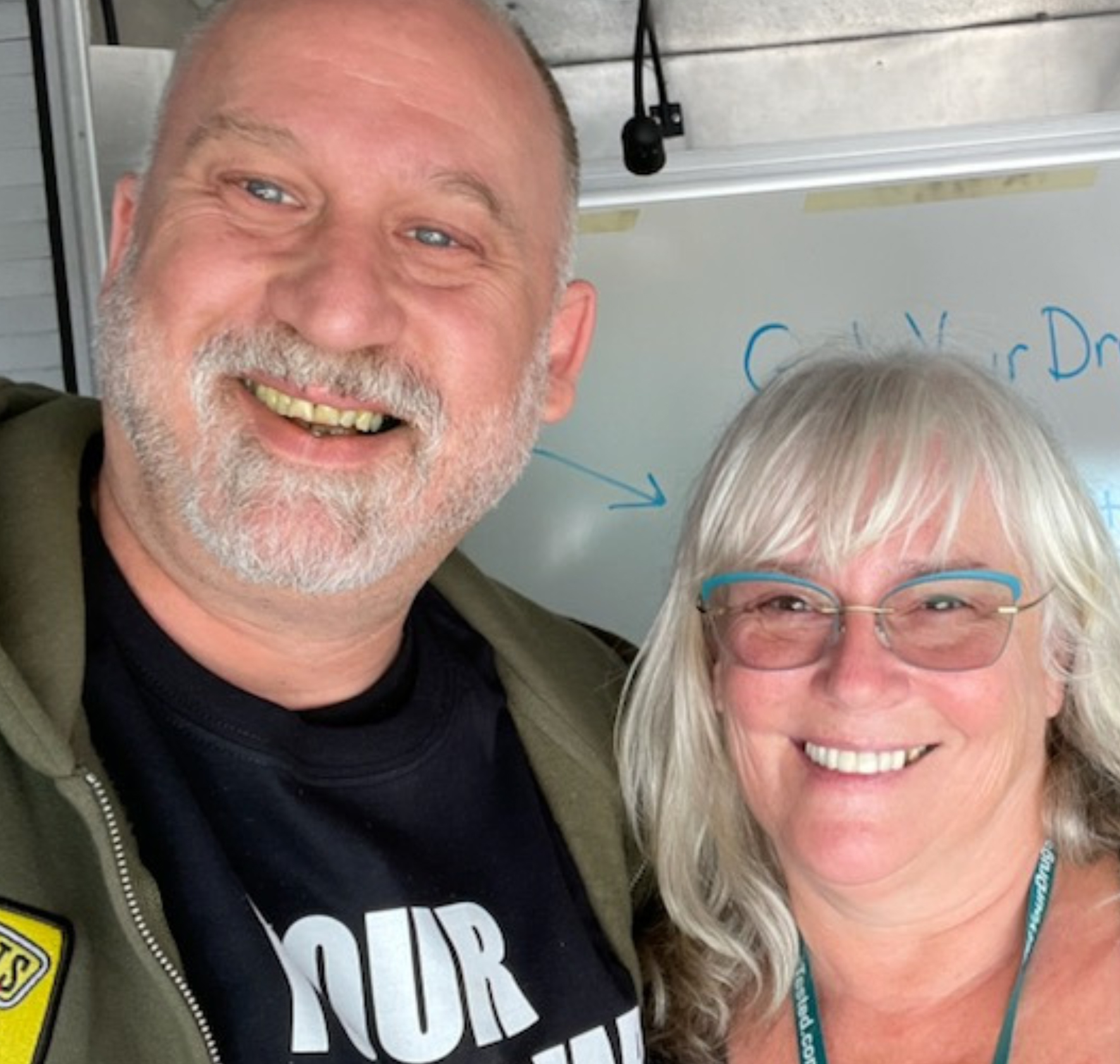 Supporting our Community
We are proud to have provided financial support to many community groups over the years, including the following:
Greater Vancouver Food Bank
Megaphone Magazine
Pivot Legal Society
Muslim Food Bank
The Wellness Soldier
Wish Drop In Society
Canadian Doctors for Medicare
Canadian Safe Cannabis Society
Dan's Legacy (Youth Outreach)
Strathcona Backpack Program
UBC Homemade PPE Initiative
Vancouver Overdose Prevention Site
High Hopes Foundation
Cannabis Substitution Project
Day of Action for Safe Supply
Radical Outreach Society
Drug User Liberation Front
Chrysalis Society
AIDS Walk
Camp Cloud
Covenant House
BC Children's Hospital Foundation
BCCDC Foundation for Public Health
Overgrow Canada Seed Giveaway
Vancouver 4/20 Protest Festival
Little Sister's
BC SPCA
Rabbit Rescue
Vancouver Aquarium
Tenfed
Women's Alternative Network
DTES Market Society
Camp Yes
Inside Jar
Sensible BC
Our medicinal members remain the heart of The Dispensary
Our passion through the years has been rewarded with your ongoing loyalty and support. We are grateful. We are committed to our mission of harm reduction for all and ask for your continued support of our efforts to provide safe space and safe supply.
We continue to encourage our personal use shoppers to contact our membership department to learn more about becoming a member of The Medicinal Cannabis Dispensary.