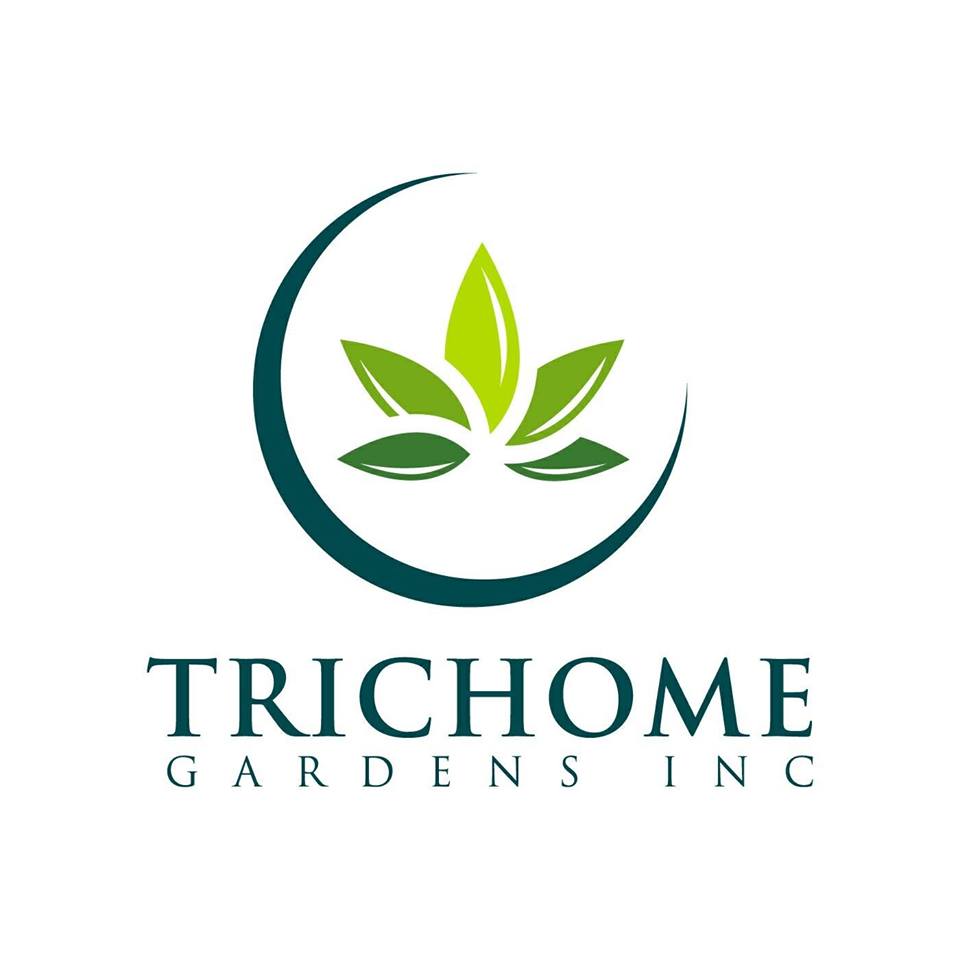 Granddaddy Purple (I) Vape Cartridge
$25.00
Trichome Gardens' vaporizer cartridges are the quick and discrete way to dose on the go. This convenient option will fit on any standard 510 thread vaporizer battery and features the ultimate leak-proof and heavy-metal free design. Filled with premium CO2 extracted cannabis oil made from single strains of cannabis grown at our facility, these cartridges allow all the unique flavours and characteristics of our time tested strains to shine through. With no added flavours, diluents or preservatives this is truly the best part of cannabis without any of the unnecessary plant material found in the bud it is made from.
70% Indica / 30% Sativa
This hybrid marvel boasts a tantalizing blend of genetics, resulting in a remarkable and unforgettable experience.
Description
Product Details:
Cross/Genetics:  Big Bud X Purple Urkle 

---
Experience:  The Granddaddy Purple high hits you first with a cerebral rush that leaves you feeling completely euphoric although with a slight numbing effect.

---
Benefits:  Known for its sedative-like effects, making it ideal for treating anxiety, stress, and mild insomnia. It's a natural remedy that relieves muscle aches, tension, and headaches.
---
Features: Each cartridge contains exactly 0.5ml of cannabis oil allowing room for an air bubble necessary for the proper function of the cartridge.
---
Related Products: Chemo (I) Vape Cartridge

Only 1 left in stock
What Others Are Saying
Only logged in customers who have purchased this product may leave a review. Log in now