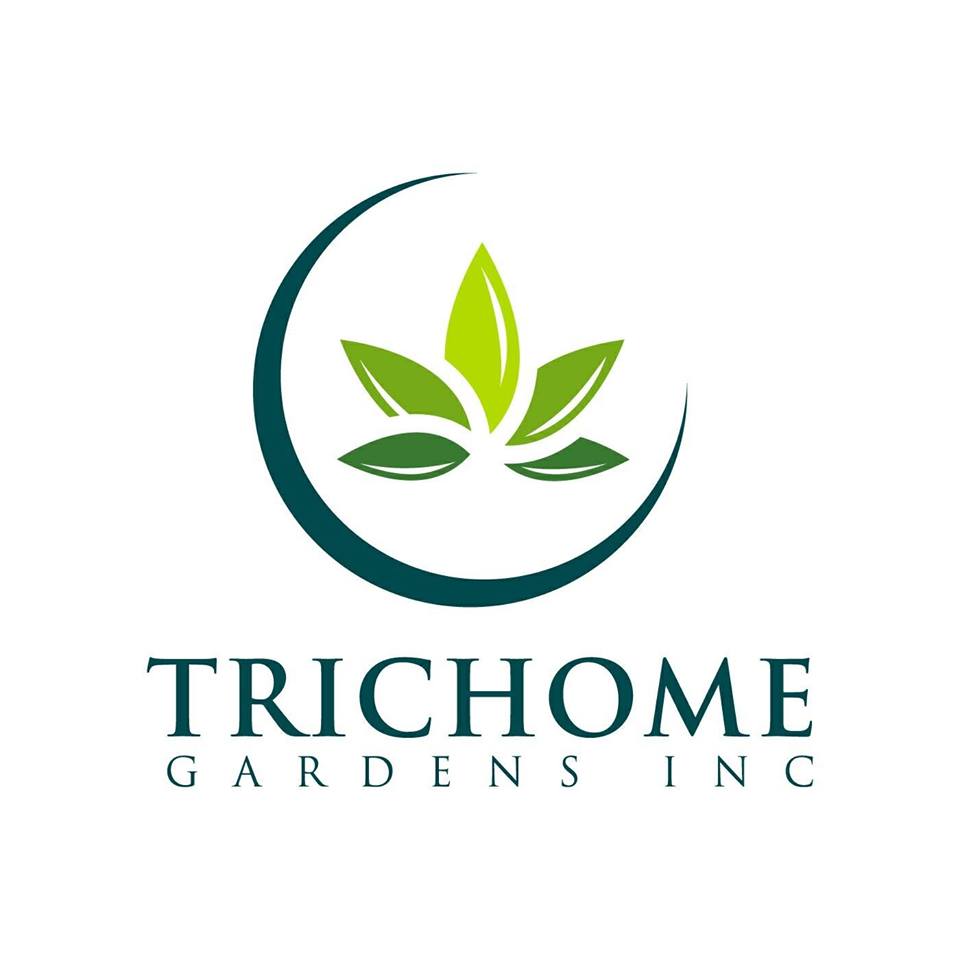 Trichome Gardens – 15mg CBD (FS) Capsule
$10.00 – $100.00
Description
Product Details:
15mg of Full Spectrum CBD and Coconut Oil
CBD can be effective for:
Managing Pain
Reducing Anxiety and Depression
Helping Alleviate Cancer Related Symptoms
Treating Skin Conditions
Treating Neurological and Anti Psychotic Disorders
Maintaining Heart Health
Preventing Diabetes
Treating Substance-Abuse and Addiction
Full Spectrum CBD contains all of the cannabinoids, terpenes, and other compounds found in cannabis. Each having therapeutic properties of their own and creating the entourage effect. With cannabis, thousands of natural compounds within the plant interact together and the human body. Therefore,  proving to be more effective compared to any one of the cannabinoids used alone when treating certain health conditions. In conclusion, this is whole plant medicine at it's finest!
We have 3 sizes available : 10 count, 30 count and 125 count
Absorption can vary depending if food is present in the stomach or gut, therefore this can lead to variability in the experience from day to day. For more consistent results, try to take it at the same time and under the same conditions each day. Start with one capsule and wait up to 90 minutes for it to take effect. Smaller doses of CBD may boost energy levels while larger doses could feel somniferous.
Related Products: CBD Isolate Capsules