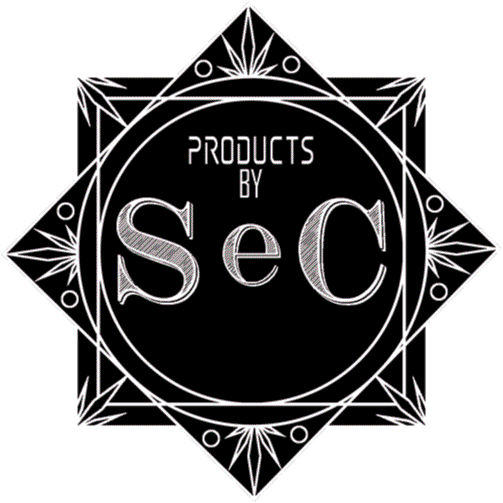 Products by SeC – Butterfly High (400mg/ea)
$22.00
Hybrid
Description
Product Details:
Experience the butterfly effect with our second highest dosage gummy. A delicious field berry flavour (a mixture of raspberry, strawberry, blueberry, & blackberry) that are always uniquely colourful. Certainly, these butterflies are as beautiful as they are potent, and are therefore recommended for severe chronic pain and/or those fully comfortable and confident in their edibles tolerance levels.  In short, be aware of your tolerance level.  In addition, feel free to cut up the butterfly to get multiple doses. To sum up, these are amazing edibles!

Ingredients: Organic Raw Cane Sugar, Glucose Syrup, Water, Gelatin, Citric Acid, Organic Virgin Coconut Oil, Natural & Artificial Flavour, Colouring.
Category: Edible
Cross/Genetics: N/A
Effects:  Sleepy, Relaxing, Pain Relief.
Effective For: Anxiety, Insomnia, Chronic Pain.
Related Products: Rosebud
Categories: Edibles, Gummies
Tags: bhfyp, cannabis, cannabis candy, cannabis cooking, cannabis edibles, cannabis gummies, cannabis gummies how to, cannabis infused gummies, cannabiscommunity, cannabisculture, cannabutter, cbd, community, dabs, dc, dmv, edible cannabis, edible marijuana, edibles, foodporn, hemp, highlife, hightimes, indica, infusededibles, marijuana, marijuana edibles, maryjane, medibles, medical cannabis (industry), medicalmarijuana, mmj, sativa, stoner, stoners, thc, thc edibles, trying edibles, weed, weed edibles, weededibles, weedporn, weedstagram
Brand: Products by SeC
In stock