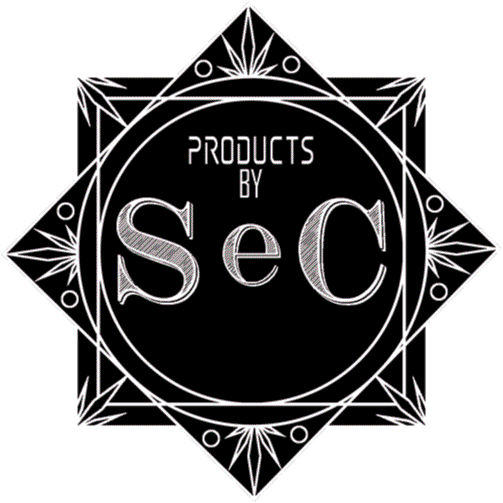 Products by SeC- Starlits (300mg/2pc)
$18.00
Description
Product Details:  
"Shoot for the Moon. Even if you miss, you'll land among the stars." This quote sums up our outlook on life. These Peaches 'n' Cream Starlits may be small but do not be fooled by their size. Each Starlit contains 150mg THC. These 2 Starlits have a 5 star rating!
 Ingredients: Organic Raw Cane Sugar, Glucose Syrup, Water, Gelatin, Citric Acid, Organic Virgin Coconut Oil, Natural & Artificial Flavour, Colouring.
Category: Edible
Cross/Genetics: N/A
Effects: Sleepy, Relaxing, Pain Relief.
Effective For: Anxiety, Insomnia, Chronic Pain.
Related Products: Butterfly High
Categories: Edibles, Gummies
Tags: cannabis, cannabis candy, cannabis edibles, cannabis gummies, cannabis gummies how to, cannabis infused gummies, edible cannabis, edible marijuana, edibles, medical cannabis (industry), thc edibles, trying edibles, weed, weed edibles
Brand: Products by SeC
In stock