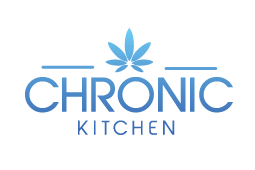 Chronic Kitchen – Chocolate Diablo Cookie (130mg/ea)
$13.00
Description
Product Details:
With the combination of sweet and spicy, these cookies are sinfully delicious!  Sweet inferno made with chocolate and cayenne pepper. However, be careful with these as they are not for the meek. As always, edibles affect everyone differently so eating a smaller portion and waiting 1 – 1 1/2 hrs is recommended.
Each cookie contains 130mg THC
Effects: Relaxing, Sleepy, Pain Relief
Medical Use: Insomnia, Chronic Pain, Anxiety, Appetite Inducing.
Ingredients: Baking Flour, Butter, Sugar, Brown Sugar, Cocoa Powder, Eggs, Cream of Tartar, Vanilla, Baking Soda, Cinnamon, Cayanne Powder, Salt.
Related Products: Peppermint Patties
Only 3 left in stock