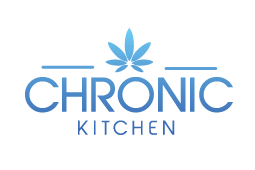 Chronic Kitchen – Gummy Stars (150mg/6pk)
$15.00
Description
Product Details:
Soft and chewy, these little guys come in all sorts of flavours, grape, lime, strawberry, lemon and blueberry and are gluten free! They taste just like they are store bought but they are made from scratch, with the freshest BC Bud!  Each pack consists of 6 assorted flavours, with each star containing 25mg of THC. As always, edibles effect everyone differently so eating a smaller portion and waiting 1-2 hours is recommended.
Keep refrigerated and if Gummy Stars are not consumed within 7 days of arrival, they are best kept in the freezer, up to 6 months.
6 x 25mg of THC (150mg of THC total)
Ingredients: jello mix, sugar, gelatin, vegetable glycerin, fruit juice, soy lecithin, coconut oil, and concentrated flavoring.
Effects: Sleepy, Relaxing, Pain Relief.
Medical Use:  Anxiety, Insomnia, Chronic Pain.
Related Products: Gummy Bears
In stock