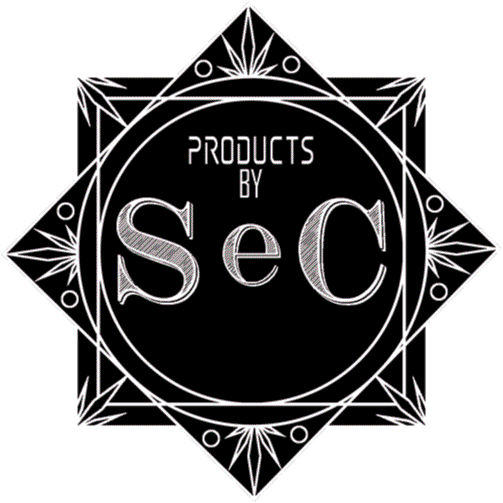 Products by SeC – Rosebuds (800mg/ea)
$32.00
Description
Product Details:
The rosebud is a fierce flower that packs a powerful punch!  Before you wake up and smell the roses, you've been warned. Rosebuds are some of the best buds you will ever have. These watermelon flavoured gummies come equipped with 800mg of THC!  Above all, these are our most potent edibles that we carry.

Category: Edible
Cross/Genetics: N/A
Effects: Sleepy, Relaxing, Pain Relief.
Effective For: Anxiety, Insomnia, Chronic Pain.
Related Products: Butterfly High
Categories: Edibles, Gummies
Tags: bhfyp, cannabis, cannabis edibles, cannabis gummies, cannabis infused gummies, cannabiscommunity, cannabisculture, cannabutter, cbd, community, dabs, dc, dmv, edible cannabis, edible marijuana, edibles, foodporn, hemp, highlife, hightimes, indica, infusededibles, marijuana, marijuana edibles, maryjane, medibles, medical cannabis (industry), medicalmarijuana, mmj, sativa, stoner, stoners, thc, thc edibles, trying edibles, weed, weed edibles, weededibles, weedporn, weedstagram
Brand: Products by SeC
In stock