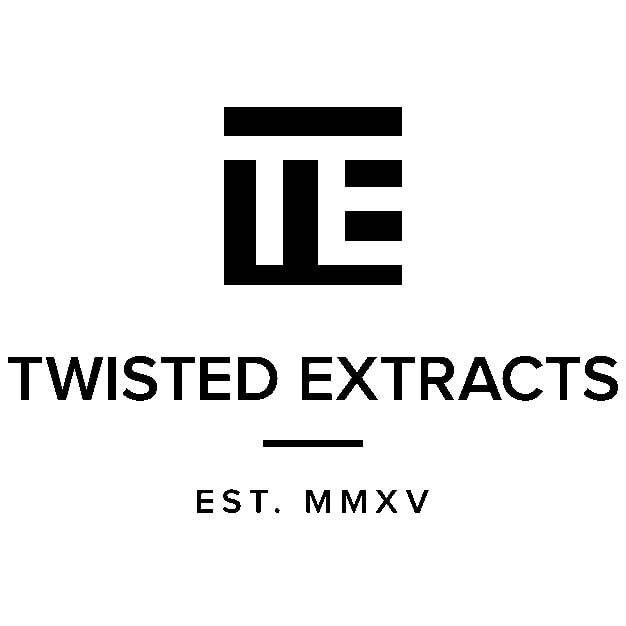 Twisted Extracts – Strawberry CBD Jelly Bombs (80mg/ea)
$13.00
Description
Product Details:
Serenity now! Our CBD gummies won't make you feel 'high', but they're great for things like helping ease anxiety, reducing pain, and mastering the art of letting things go. These CBD Bombs have you covered for every serenity now moment life throws at you. Comes in 3 flavours: Peach, Pineapple and Strawberry. 80mg of CBD per package.
Effects: Relaxing, Calming, Pain Relief.
Medical Use: Chronic Pain, Insomnia, Anxiety, Depression.
Related Products: SeC Gummies
In stock
What Others Are Saying
Only logged in customers who have purchased this product may leave a review. Log in now