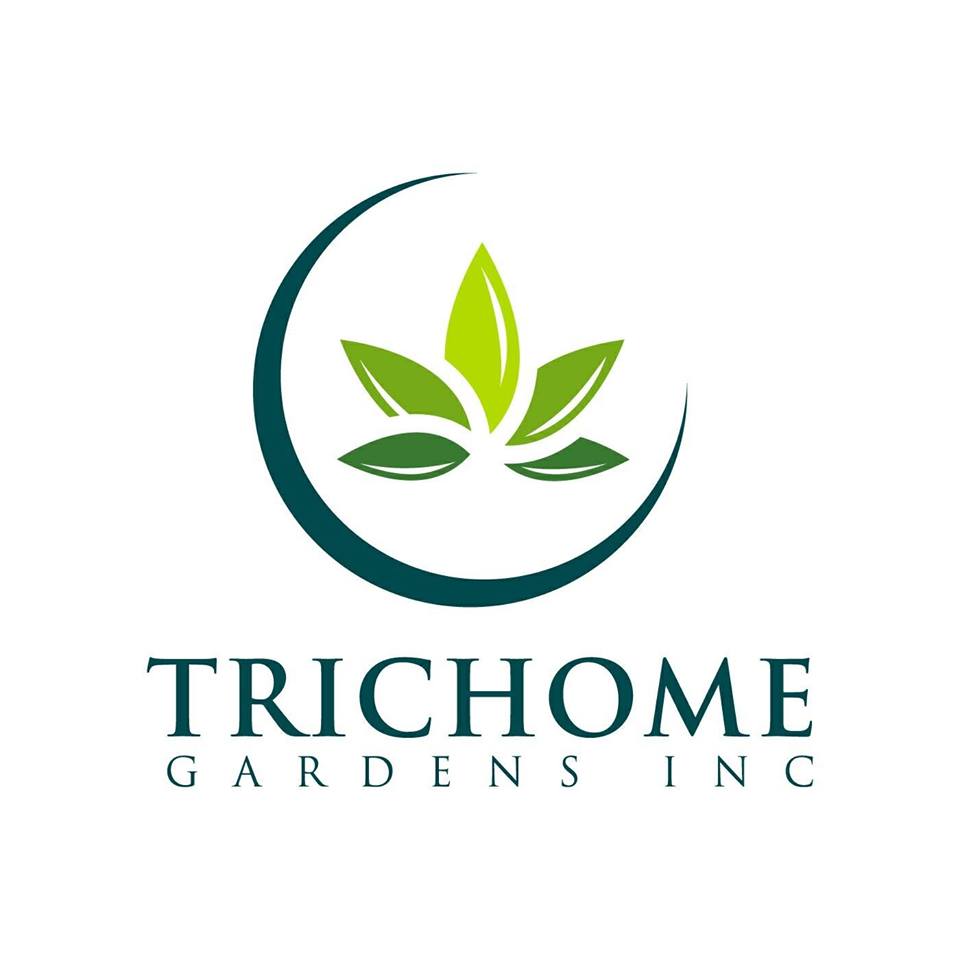 Trichome Gardens – THC Tincture (500mg) 15mL
$35.00
*Keep Refrigerated
Description
Product Details:
The THC tincture by Trichome Gardens, made with ethanol extracted cannabis oil contains the full cannabinoid, terpene and phytonutrient profile that gives cannabis its full range of medicinal and health benefits. It is then with the milligrams of THC per drop of oil provided on each bottle, users can easily and accurately determine the exact dosage that works best for them as well as increase dosages in a slow and consistent manner.  Therefore, this is a lovely, oil based tincture for people looking it increase their THC intake.
Directions: Take 9 drops (approximately 15mg) 1 to 2 times daily, or as needed.  The onset effects may take up to 2 hours. You should start slow, then you can gradually increase dose.
Ingredients: Organic Hemp Seed Oil, Cannabis Oil.
Category: 15mL Tincture
Cross/Genetics: Cannabis Flower
Experience Described As: Can be euphoric for beginners, will stabilize to no effects as a regimen is followed.
Effective For: ADHD, Anxiety, Chrohn's Disease, Colitis, IBS, Insomnia, Lack of hunger, Nausea, Palliative Care, Pain and Spasticity.
Related Products: Snake Oil, THC Oil
Only 5 left in stock
What Others Are Saying
Only logged in customers who have purchased this product may leave a review. Log in now