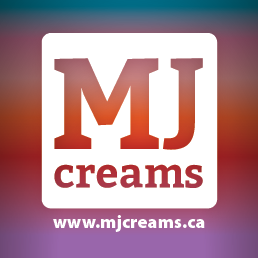 MJ Skin Stick – 15mL
$24.00
Description
Product Details:
Portable and easy to bring in bag or purse. This salve is best for preventing and treating epidermis conditions on the body, including eczema and psoriasis, as well as providing relief from rashes, sores and bruises. Best for treating burned skin.
LONG-LASTING TREATMENT OF ECZEMA, PSORIASIS, BURNS AND OTHER SKIN CONDITIONS. INFUSED WITH COMFREY, CALENDULA AND MARIJUANA. SPEEDS HEALING, PROVIDES PAIN RELIEF.
MJ salves have a higher concentration of cannabinoids than the creams, and will have a longer-lasting effect.
Secret Tip: A small amount can be used regularly to help prevent outbreaks and skin conditions from recurring.
Category: Topical Salve
Cross/Genetics: Hash infused
Experience Described As: Soothing, Relief from Itching
Effective For: Eczema, Psoriasis
Related Products: MJ SKIN Cream, MJ LIPS
Only 3 left in stock
What Others Are Saying
Only logged in customers who have purchased this product may leave a review. Log in now