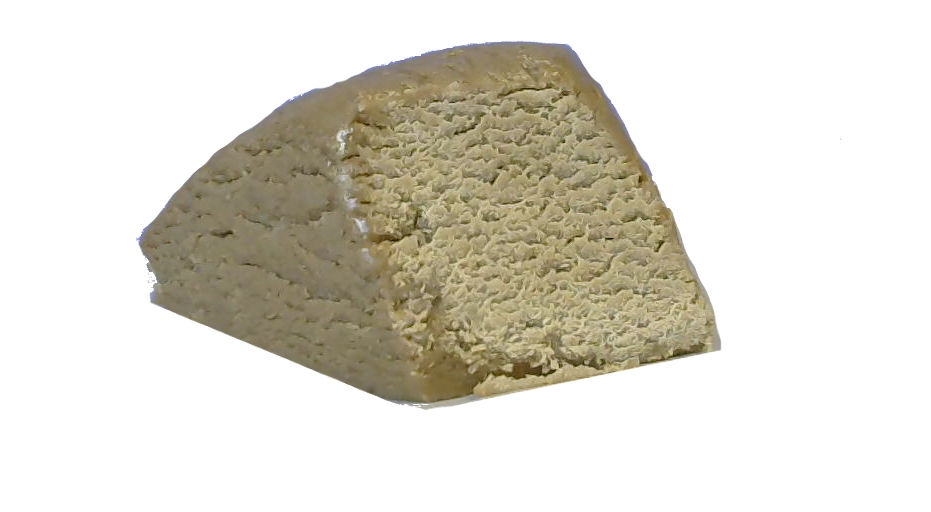 Critical Purple Budder (I)
$25.00 – $50.00
70% Indica / 30% Sativa
Critical Purple is an indica dominant hybrid strain resulting from the combination of Critical + and Purple Kush. It is characterized by its relaxing and sedating effects, making it an ideal strain for easing stress and anxiety. With a sweet and earthy aroma, this strain is easy to recognize and is known for its potency and ability to induce a deep and peaceful sleep. Overall, this budder is perfect for those looking for a calming and soothing experience
Description
Cross/Genetics: The Classic Critical + X Purple Kush
---
Experience:  Offering the user long-lasting relaxing effects that are perfect for kicking back at the end of a long day when you need to find sleep quickly and relief from aches and pains. The high starts with an uplifted effect that boosts your mood and infuses you with a sense of euphoria without causing an increase in energy.
---
Benefits: Critical Purple is a potent strain known for its ability to combat chronic pain, fatigue, appetite loss, and insomnia. It's ideal for individuals suffering from chronic conditions, as its potent effects help to provide relaxation and alleviate pain.
---
Features:  Critical Purple boasts a delightful grape taste that's complemented by a subtle earthy sweetness reminiscent of maple syrup. Its scent is characterized by woody and earthy notes, with underlying hints of dank fruit and grape that give off a slightly sharp sour aroma.
---